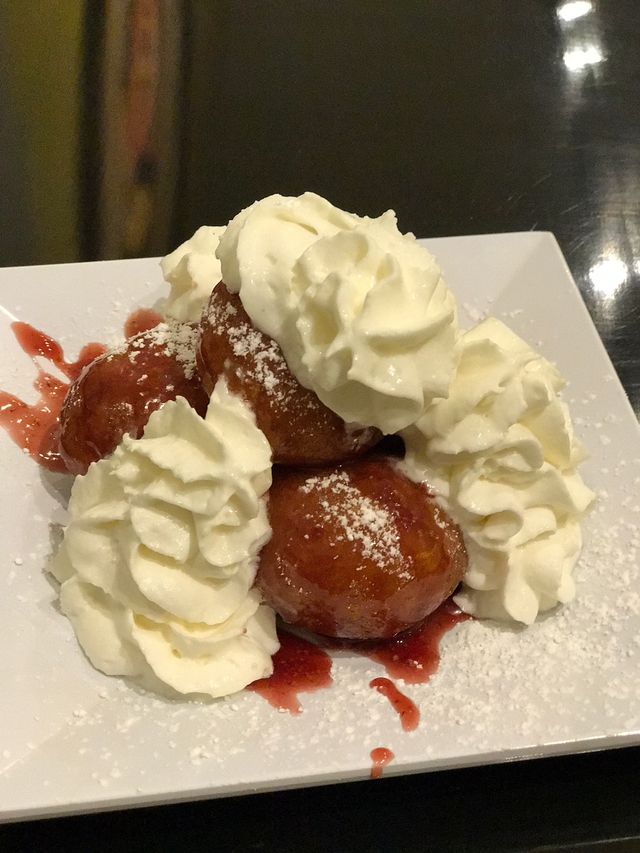 Have you tried Loukoumades?  As referred to as "the dessert of the Greek gods" – and we understand why after trying them at Loukoumania Cafe!
The Loukoumades at Loukoumania Cafe are made fresh-to-order on the spot!  They were warm, mouth-watering morsels of fried dough smothered in locally-grown honey.  They are egg-free, dairy-free, and vegan if you order them without honey.  You can decorate them with over 30+ different toppings to make your own combination of flavours.
Click here to read the full article on www.torontodateideas.com.