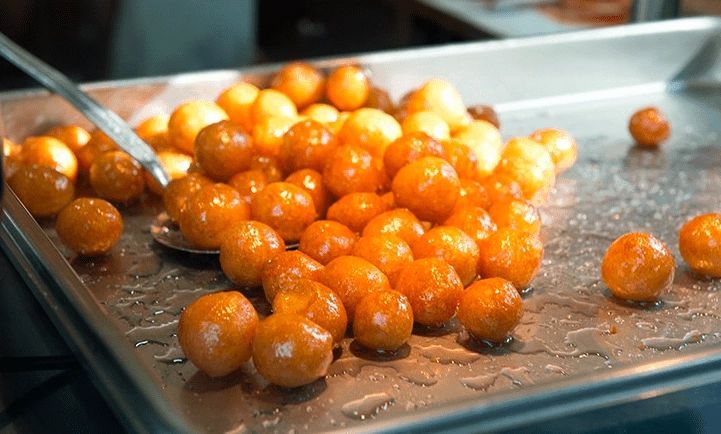 This new sensation has come all the way from Greece gifting the GTA with a tasty treat that's been apart of the Greek tradition for a very long time. The correct annunciation is ("Lou-kou-mah-des") with that said your probably wondering what exactly are Loukouahdes well I'm going to tell you.
Short story they are fried dough in a shape of a ball that is smothered in sweet honey. These delicious morsels make the perfect dessert and the perfect thing to  bring as a gift to a friend or family. Here's a little history lesson these were once also known has "Honey Tokens" that were given to Olympic winners back in Ancient Greek times.
Click here to read the full article on Lady of Randomness blog.